By: Garima Shukla | Updated Date: Sat, 30 Mar 2013 19:21:15 (IST)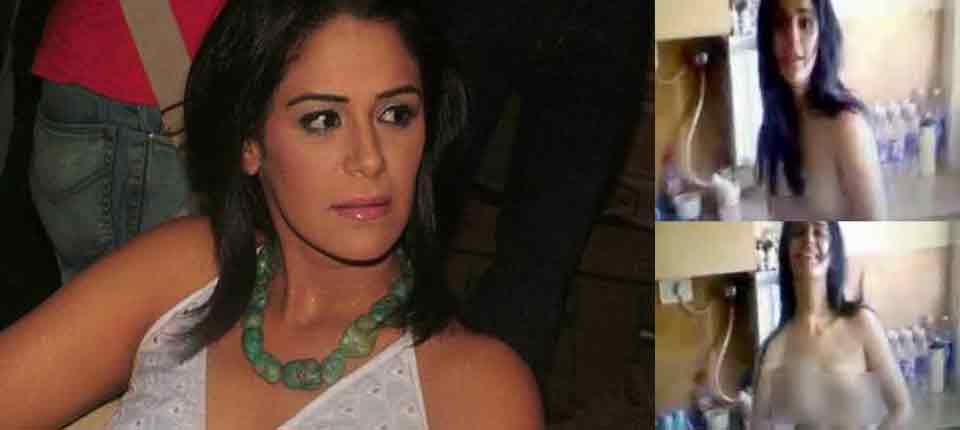 From the latest Mona Singh MMS scandal to the one Ashmit Patel-Riya Sen and Shahid-Kareena about which we heard long ago these have become routine for the Indian entertainment industry. Some have shot to fame riding on these controversies or have got back into limelight after fading away. Have a look on some of India's most famous Indian celebrity MMS scandals.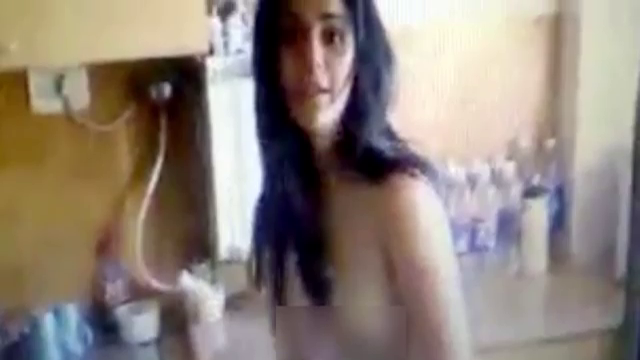 An MMS clip featuring TV actor Mona Singh who shot to fame with Jassi Jaisi Koi Nahi has gone viral on internet. She has lodged a complaint with cyber crime branch and has said that this is a morphed video.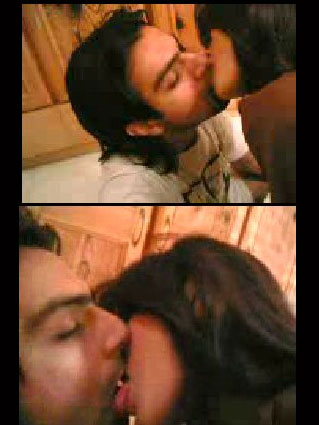 Riya Sen - Ashmit Patel MMS Scandal

Bollywood hot bomb Riya Sen MMS scandal broke out when she was allegedly shot in an inappropriate state along with her then beau Ashmit Patel.This MMS video showed Riya Sen kissing Ashmit Patel  and then some steamy scenes followed later turns into a heater conversation. Riya Sen and Ashmit Patel were dating each other for a longtime but the matter became worse when Ashmit found that Riya was cheating on him. Later, it is said that Ashmit might have released the video of their private moment on the web to take revenge from the actress.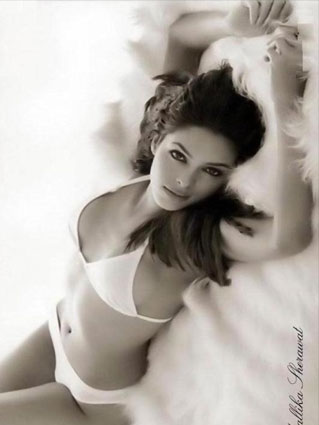 Mallika Sherawat MMS scandal

Bollywood babe Mallika Sherawat,Well, in reality she is quite bold. But a few days ago an MMS closed her mouth. In this MMS eight-minute clip of a sex act allegedly between Sherawat and a foreigner has been in circulation through mobile phones in India , infuriating the actress who has taken the matter to police.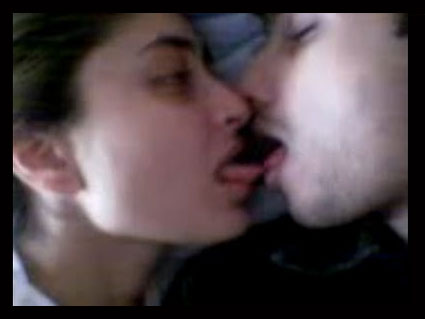 Kareena Kapoor-Shahid Kapoor MMS

This is one of the most famous Bollywood MMS that circulated in the Indian media. The mms video show kareena kapoor passionately kissing shahid kapoor. Though the MMS had no nudity but the hot affair of the young couple was an element of public interest.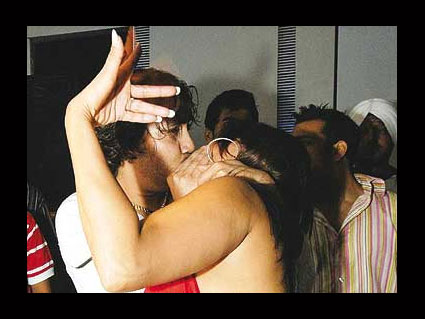 Rakhi Sawant Kissing Video Mms Scandal

Item girl Rakhi Sawant is always preferred to being in the news headlines. In the past years she tried to expose her self in public places. If u rememmber Punjabi singer Mika's birthday party things will clear itself. Int the party mika allegedly kissed Rakhi sawant and the incident was captured by Hidden Camera.Videos show that bollywood item girl Rakhi Sawant was kissed mouth-to-mouth forcibly by singer Mika at his birthday party. The video clearly shows Mika forcibly kissing Rakhi Sawant on her lips and Rakhi Sawant extremely surpised at the unexpected kiss !! Rakhi seemed noticably shocked by the sudden behavior from Mika.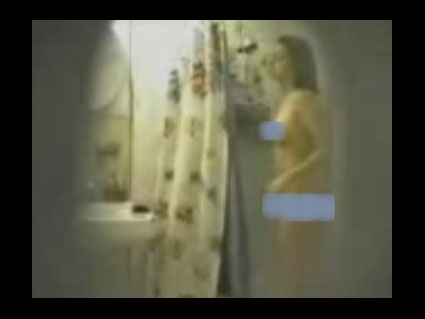 Preity Zinta Bathroom Mms Scandal

Preity Zinta the loquacious Bollywood actress has recently found herself in the media for all the wrong reasons. A rather explicit MMS clip of her has been doing the rounds and has raked up a messy storm.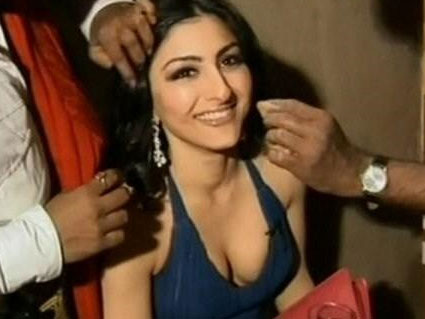 Actress Soha Ali Khan Trapped Hidden

The Rang De Basanti girl, Soha Ali Khan. This bold actress is trapped in an MMS scandal. It is reported that during her routine bikini waxing session in a beauty salon, her naked body was caught in a hidden camera.
Posted By: Garima Shukla